RRHS welcomes Dr. Keeler, new OB-GYN Provider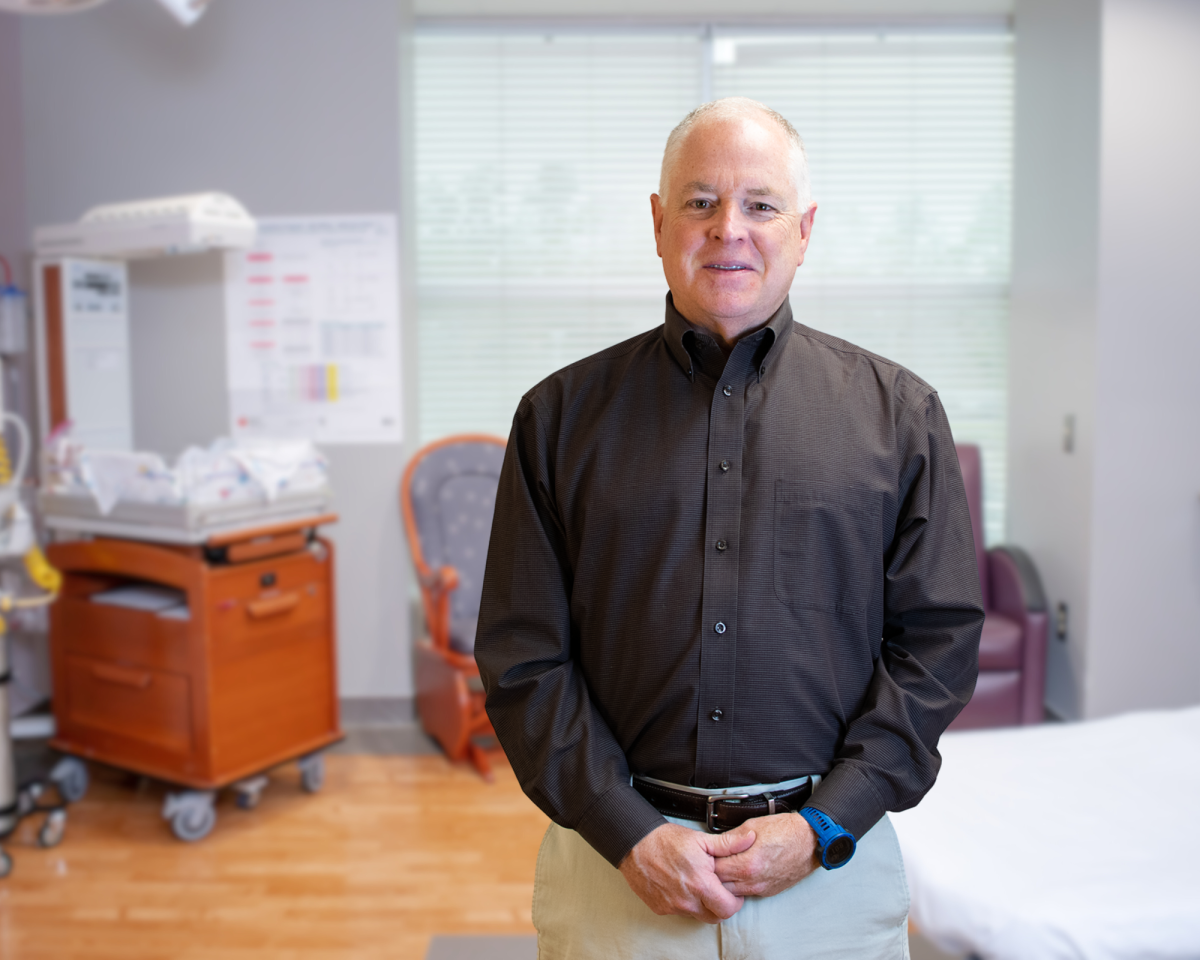 "I've delivered a lot of babies," said Dr. Timothy Keeler, OB-GYN, through a reminiscent smile. "I certainly remember a lot of deliveries because of the excitement involved or the relationship I had with the family."
Building relationships is Keeler's favorite part of his job, and he said he is looking forward to building new relationships with patients across Rutherford County as he joins the Rutherford Premier Women's Care team.
"We are proud to welcome Dr. Keeler to our family of OB-GYN providers," said Tory Shepherd, CEO for Rutherford Regional Health System (RRHS). "His wealth of experience, warm demeanor, and ability to connect with his patients will be a great addition to our practice, our hospital, and our community."
Keeler is already making an impact for patients at RRHS.
"My daughter had come into the ER from complications from a hysterectomy," said Melanie, of Rutherford County. "Dr. Keeler was amazing, he took such good care of her. He is an amazing doctor and I'm hoping he's here for many more years to come. I just can't thank him enough for the excellent care he gave her."
Keeler joined RRHS this month, bringing more than 20 years of experience in the obstetrics and gynecology field. He is a graduate of Louisiana State University, where he first earned a Bachelor's of Science in Civil Engineering, and later returned to pursue and complete his Doctor of Medicine. He completed his OB-GYN residency with MAHEC in Asheville, and is looking forward to calling Western North Carolina home once again.
"I trained in Asheville and was hoping to get back to the region because we enjoy the activities here," Keeler said. "I met with the physicians in the practice and the administration at the hospital, and there's a real desire here to build back the practice that was here a few years ago. I think there's a real commitment to rebuild and provide quality service in this community."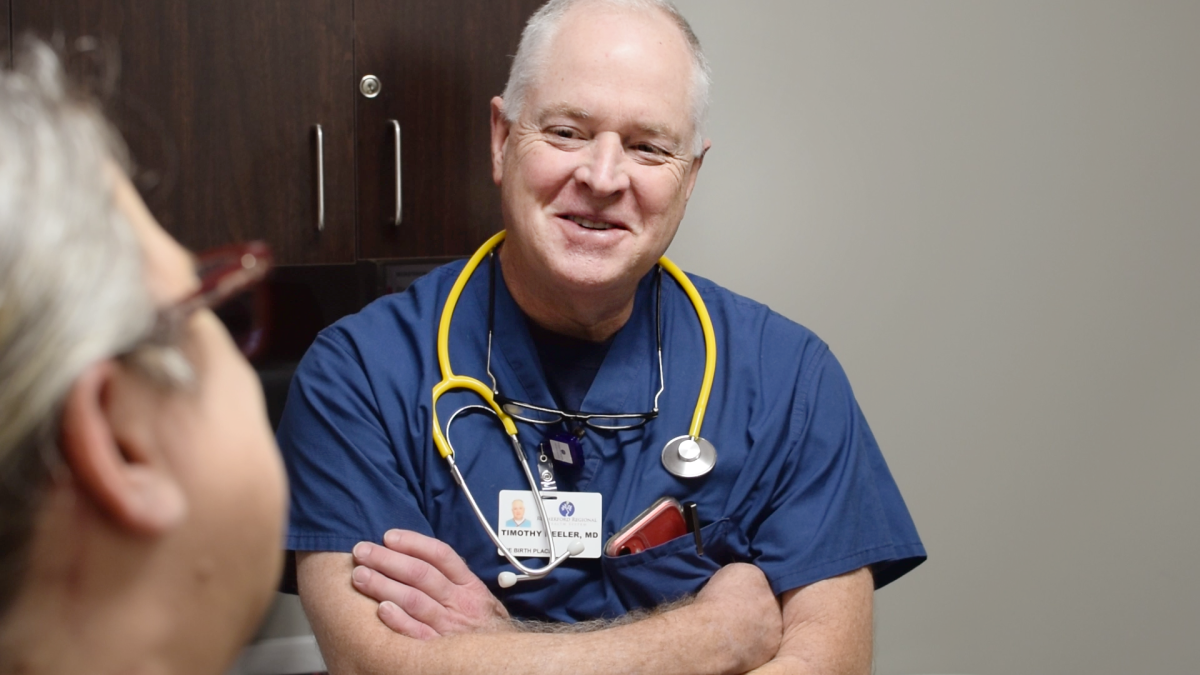 Keeler is a proud father of two adult children, and his wife works as a speech therapist. Together, they enjoy hiking, fishing, and exploring the outdoors.
Keeler said along with the amenities across the region, he looks forward to working in a smaller market after previously practicing in Charlotte, because it gives him an opportunity to get to know his patients and build strong relationships with them.
"I really value the relationships I have with patients and with staff, that's what I enjoy most," Keeler said. "I knew early in my training I did not want to be just a surgeon that did appendectomies and hemorrhoids and never really got to know the patient, and I didn't want to be an internal medicine doctor where I couldn't improve things. A lot of doctors in other fields are maintaining -- they're not changing outcomes. I think in obstetrics we can really impact and change outcomes."
As a male provider in women's care, Keeler said he focuses on building trust and comfort with his patients.
"I don't like going to the doctor either, so I understand the anxiety," Keeler said. "I would tell anyone who is looking for an OB-GYN to find someone that seems personable. I would assure anyone that would come see me that we're not going to do an exam until we've met, had a conversation, and discussed the needs of the patient and their desires."
Keeler is accepting new obstetrics and gynecology patients. You can schedule an appointment online at https://www.myrutherfordregional.com/, or call 828.286.5583.
Keeler said whether it's the highs or the lows, he enjoys supporting and helping his patients more than anything else.
"99 percent of the time it's all about the joy and having babies," Keeler said. "But we also have difficult outcomes. Because of the relationship and the trust you've built with patients, it makes it easier to work through those times, as well."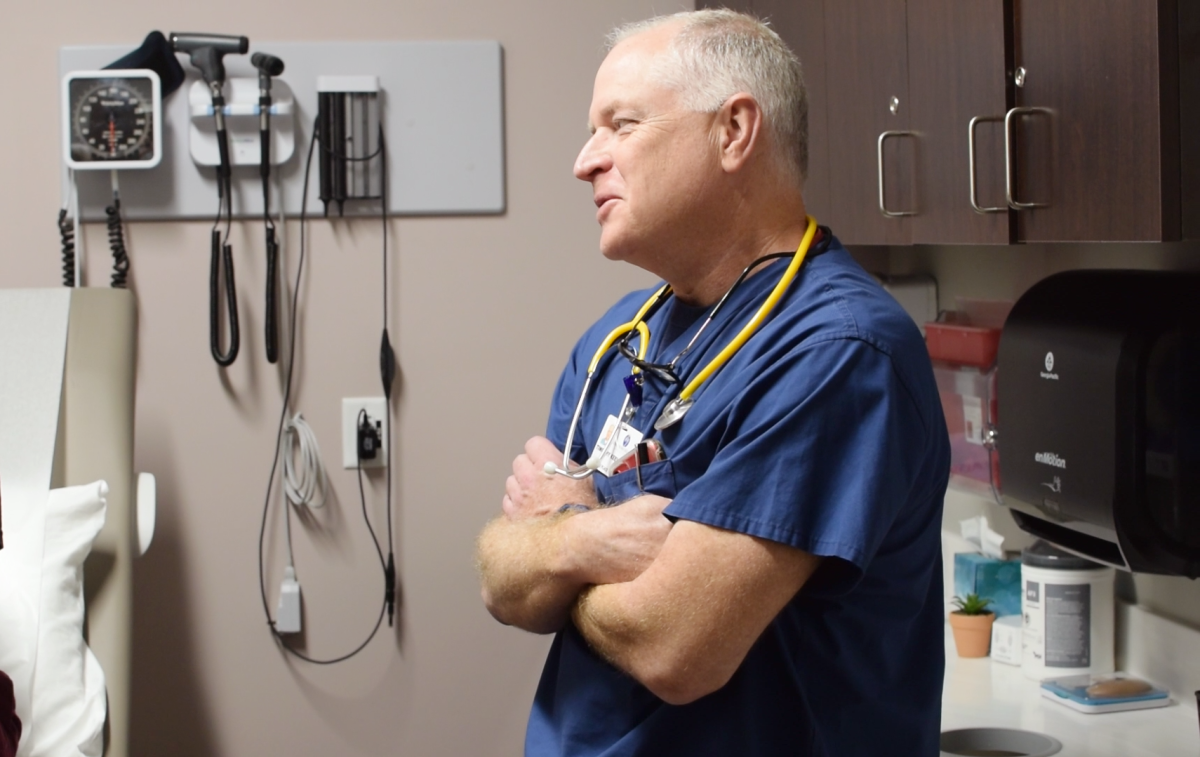 To schedule an appointment with Dr. Keeler, visit https://www.myrutherfordregional.com/find-a-doctor/provider/1467493304. For more information on Women's Care services and The Birth Place at RRHS, visit https://www.myrutherfordregional.com/womens-services.
Read All Posts