At Rutherford Regional Health System, we care about your unique healthcare needs as a woman throughout every stage of your life. From maternity and pediatric care to health maintenance, screenings, and treatments as you age, Rutherford Regional is ready to assist you along your journey to wellness by offering these services and more.
Next Steps
Breast Health
At Rutherford Regional, your breast health is important to us. Our breast care program is designed to help you stay on top of your health and give you the peace of mind that comes with knowing and being prepared. From screenings at The Mammography Place to navigation and treatment, our caring team is here for you.
Maternity Services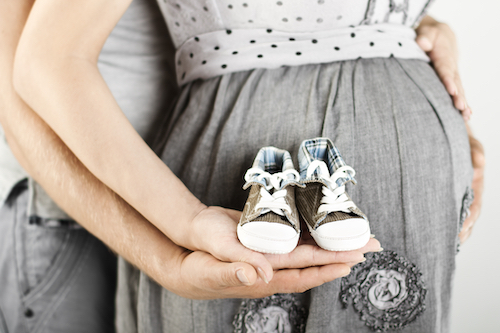 Delivering Joy Again!
For moms and moms-to-be! Our services include pregnancy care, labor and delivery, and follow-up care. But more than that, The Birth Place is proud to play a role in this life-changing event. Our caring staff of physicians, nurse practitioners, lactation consultants, and nurses are prepared to care for you and your baby.
Learn more about The Birth Place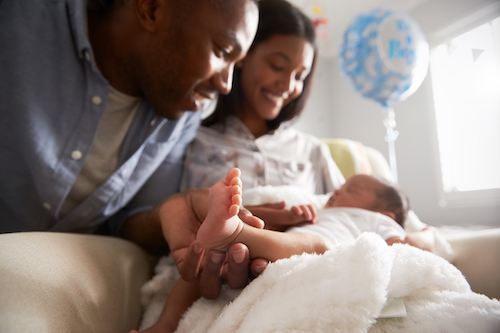 Gynecology
Our specialized Obstetrics and Gynecology team provides a wide range of routine and specialized services, including hysterectomies and contraceptive care, infertility, first-time teen OBGYN visits, and annual screenings and treatments.