Cardiovascular Conditions
Rutherford Regional Health System offers an integrated approach to heart care that spans the spectrum from prevention and diagnostic care to interventional treatments and rehabilitation. We treat a wide variety of cardiac conditions, including:
Atrial fibrillation
Congestive heart failure
Coronary artery disease
Heart valve disease
Peripheral artery disease

Accreditations & Recognition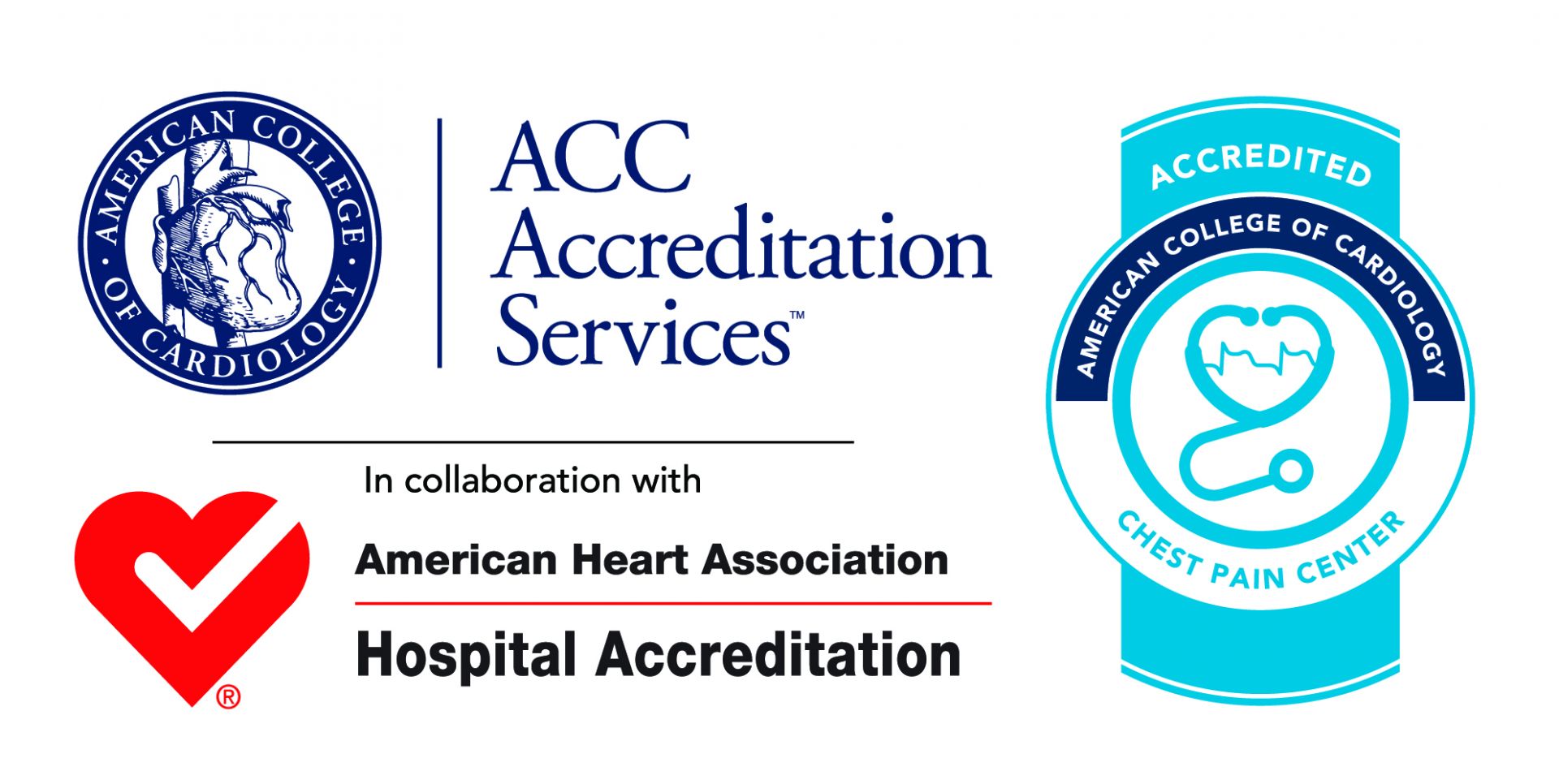 As an Accredited Chest Pain Center, Rutherford Regional's protocol-driven approach to heart care allows us to reduce time-to-treatment during the critical first stages of a heart attack. Click here to learn about Chest Pain Symptoms.