RRHS adds Rutherford Family Care to network of clinics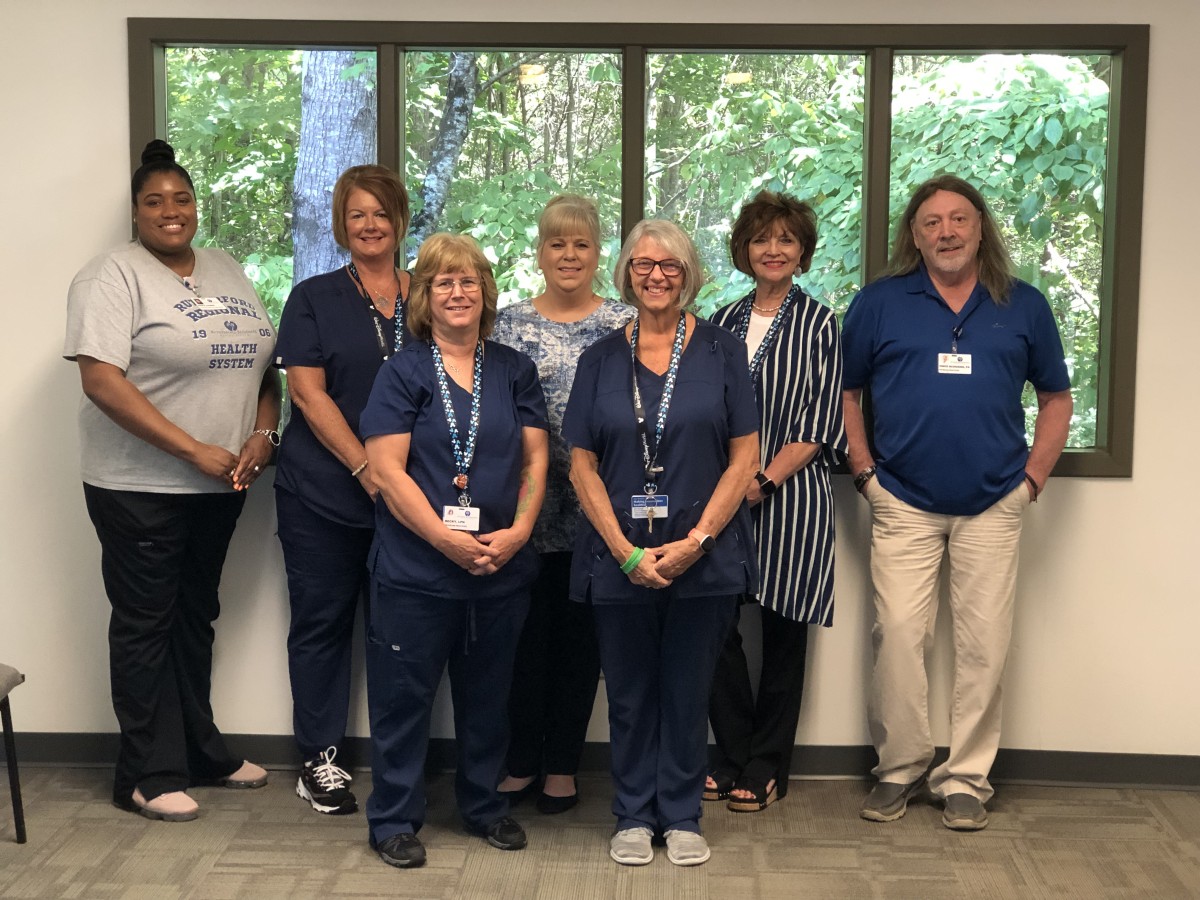 Rutherford Regional Health System (RRHS) is bringing additional primary care options to Rutherfordton, opening Rutherford Family Care on NC-108 in the former office of Dr. James Vanjura and Dr. Scott Lawrence, both who retired prior to this year.
"We are excited to bring new life to a long-standing family medicine clinic here in Rutherfordton," said Tory Shepherd, CEO of RRHS. "This practice has been a well-known staple in our community, and we look forward to continuing to provide exceptional care opportunities for the residents of Rutherfordton by adding this location to our network of family care clinics across the county."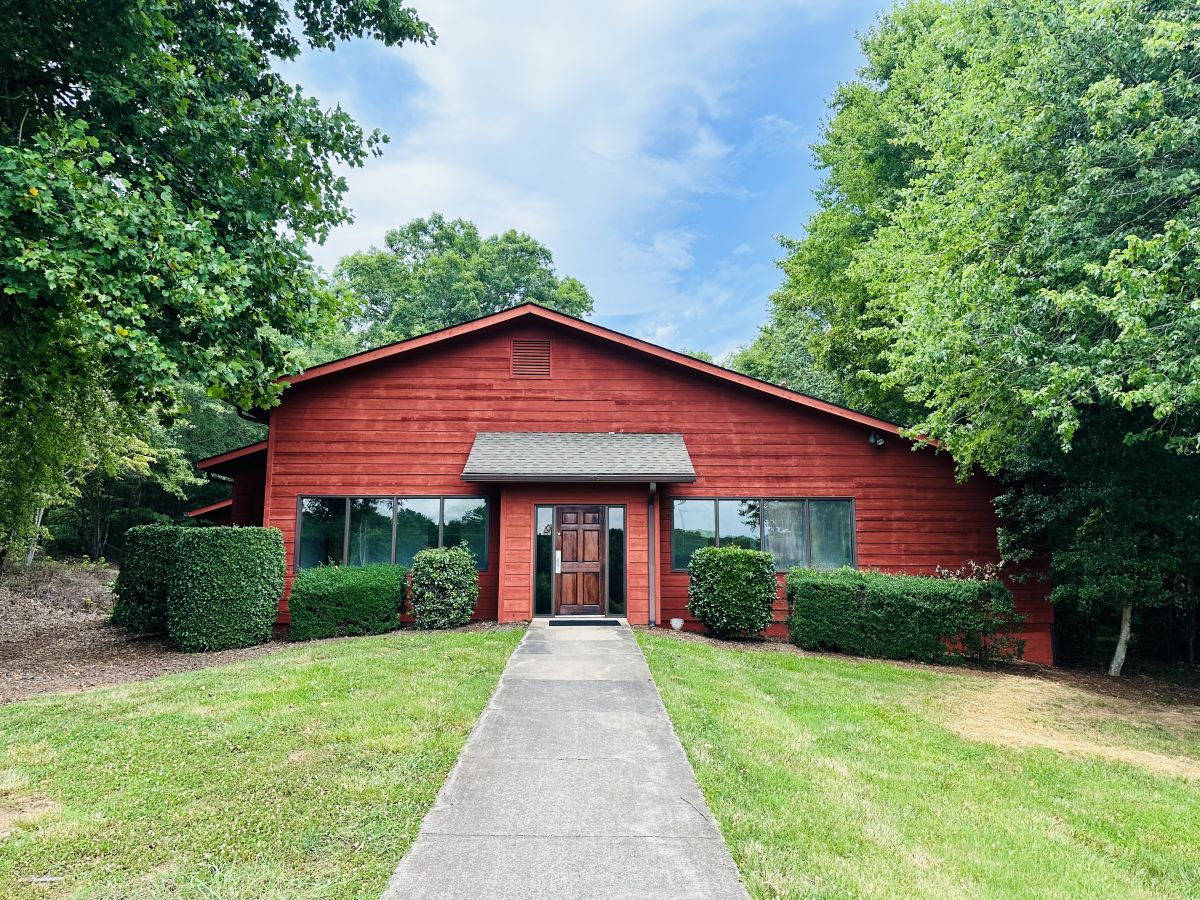 Vince Scoggins, PA, has transitioned from Forest City Family Care to serve as a family medicine provider at Rutherford Family Care and is currently seeing patients at the Rutherfordton location. Dr. Michael Couser, DO, will join the practice as a new physician in September.
"Our community leaders have shared with us a need in the area for additional primary care providers," Shepherd said. "We are proud to be welcoming Dr. Couser to Rutherford Family Care soon, and will continue to work to aid in our community's access to care as we expand our services and recruit for new providers to join our organization."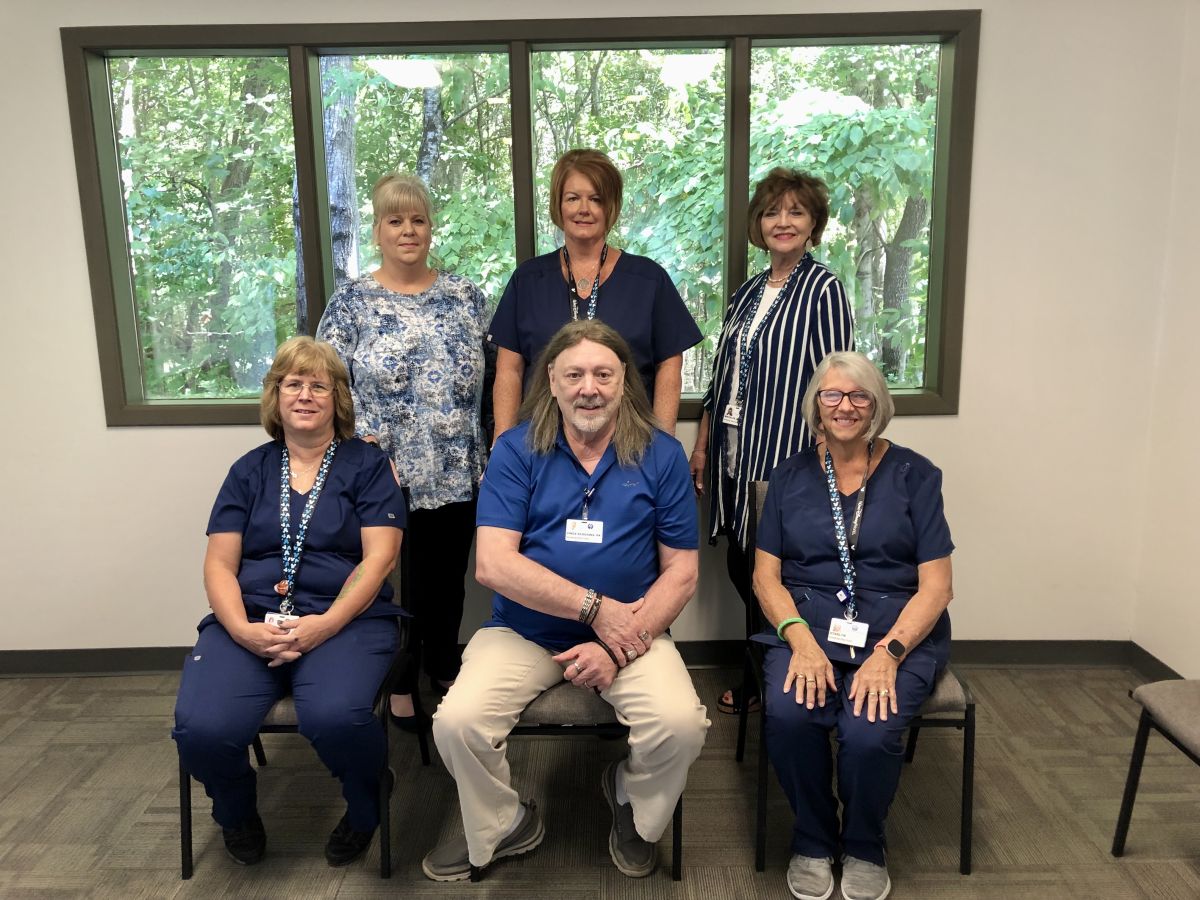 Both Vanjura and Lawrence have expressed their excitement to see a new family care office opening in their former home practice.
"Reopening of this primary care office in Rutherfordton is stellar," Lawrence said. "Complemented by other primary care offices across our county, people will have renewed and expanded access to acute and chronic health care. I applaud the return of a caring staff, recruited providers, and Rutherford Regional's continued support for our community."
Vanjura, who practiced family medicine 38 years before his retirement, said he has been a longtime supporter of RRHS and will continue to support the local health system as they continue to grow and serve the community.
"I know primary care is crucial for patient care and also for supporting our local hospital," Vanjura said. "I am excited that Rutherford Regional has opened a new primary care office in Rutherfordton knowing there is a nationwide shortage in this field. For the last 20 years of my career, I worked for another hospital system, but 80 percent of my referrals were local because of the quality of care provided by Rutherford Regional Medical Center and their medical staff. Nationwide small hospitals are closing, but I feel Rutherford Regional is working hard to keep local, quality medical care viable."
RRHS has also welcomed Morgan Robbins, FNP, Dee Wilson, PA-C, and Sarah Carpenter, FNP-C, to its network of primary care providers in recent months. Robbins and Carpenter are accepting new patients at Forest City Family Care, and Wilson is accepting new patients at Chase Family Care. Carpenter will transition to serve patients in Polk County at Polk Medical Specialties in late 2023.
Rutherford Family Care is the fourth RRHS family medicine location in Rutherford County, and the eleventh RRHS clinic in the area.
A grand opening celebration will be held for the location in September, with details to be announced closer to the date.
Rutherford Family Care is located at 444 NC-108, Rutherfordton.
Current patients of Scoggins will be notified by RRHS staff directly of changes to appointment locations. To schedule a new appointment at Rutherford Family Care, visit rutherfordphysicianpractices.com or call 828.287.7846.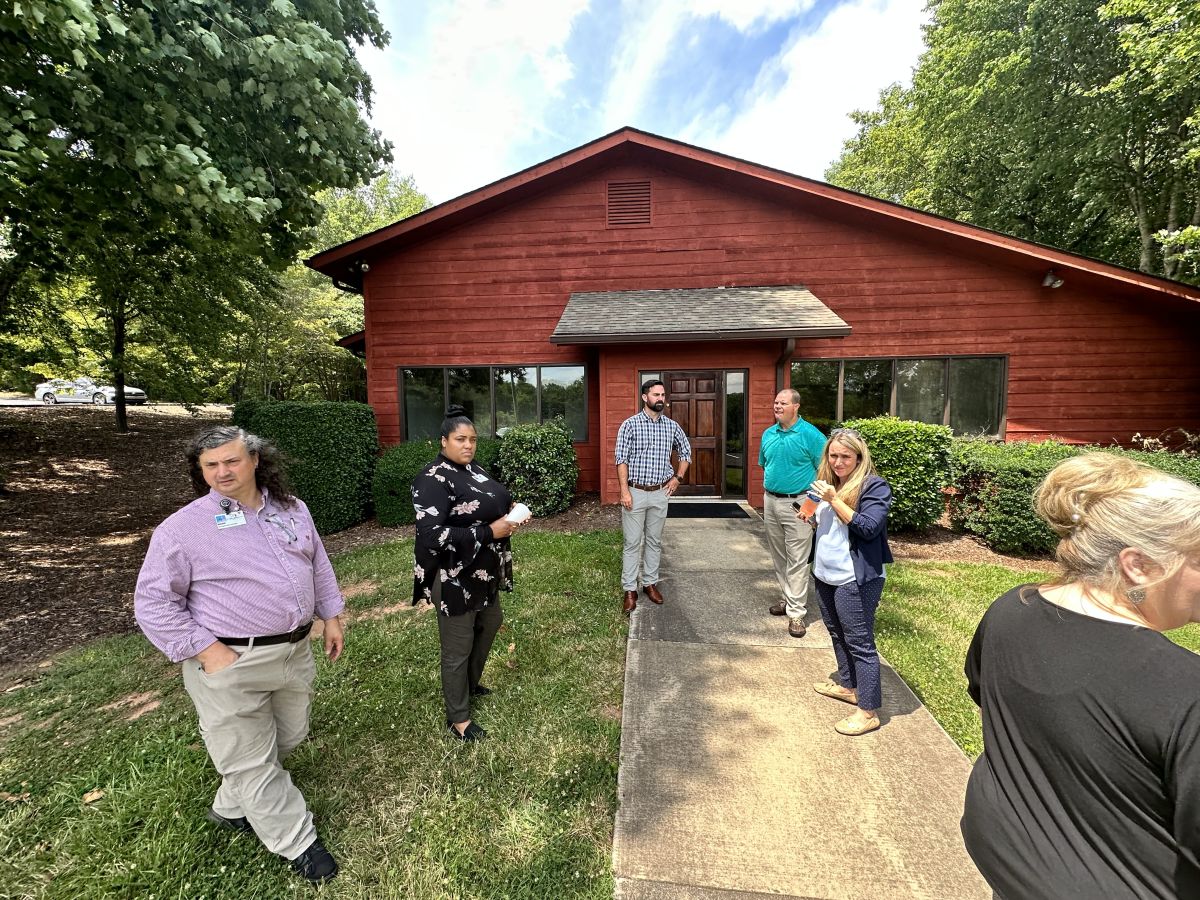 Read All Posts