RRHS Celebrates Healthcare Workers, Core Values for Hospital Week
The halls of Rutherford Regional Health System (RRHS) have been filled with balloons, treats, and plenty of excited healthcare workers for the celebration of National Hospital Week.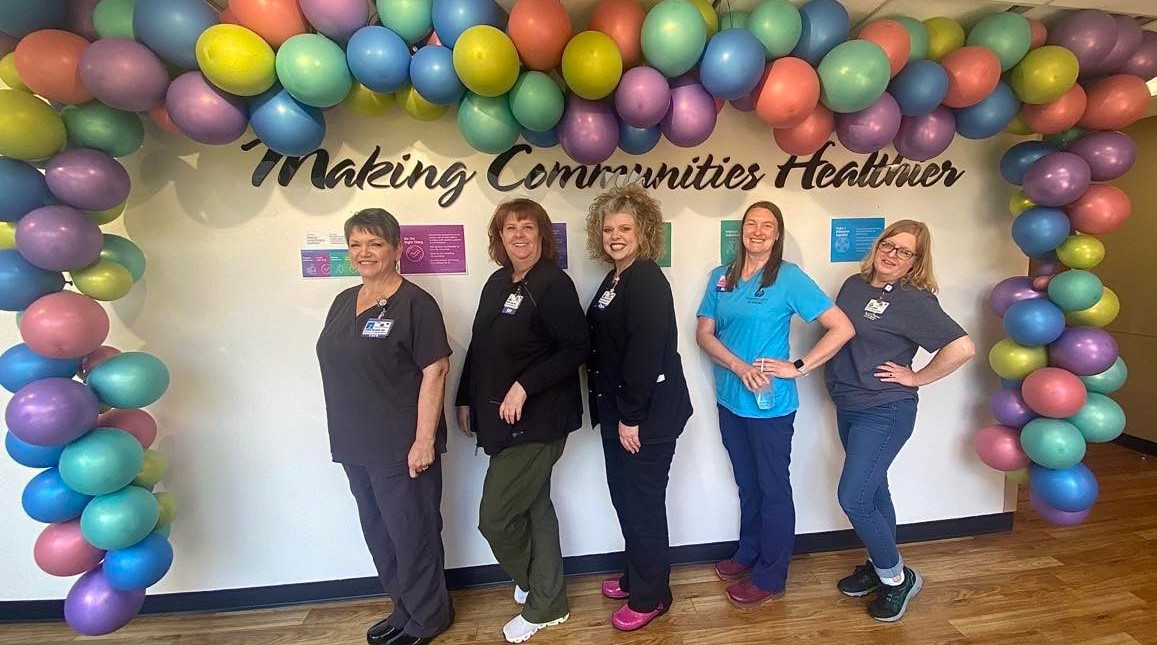 "Hospital Week is an opportunity for us to recognize our staff – not just our doctors and our nurses, but our support staff, our registration teams, our kitchen crews and everyone in between – for the work they do within our hospital," said Janie Corry, Human Resources Director for RRHS.
Hospital Week is observed nationally May 7-13, but RRHS celebrated a little early with a Core Values Spirit Week and daily events last week.
"All of our Lifepoint Health network has rolled out a set of new core values that we aim to embody in all that we do here at RRHS," Corry said. "We decided to highlight each of those in our Hospital Week celebrations and really drive home the importance of the work our teams are doing."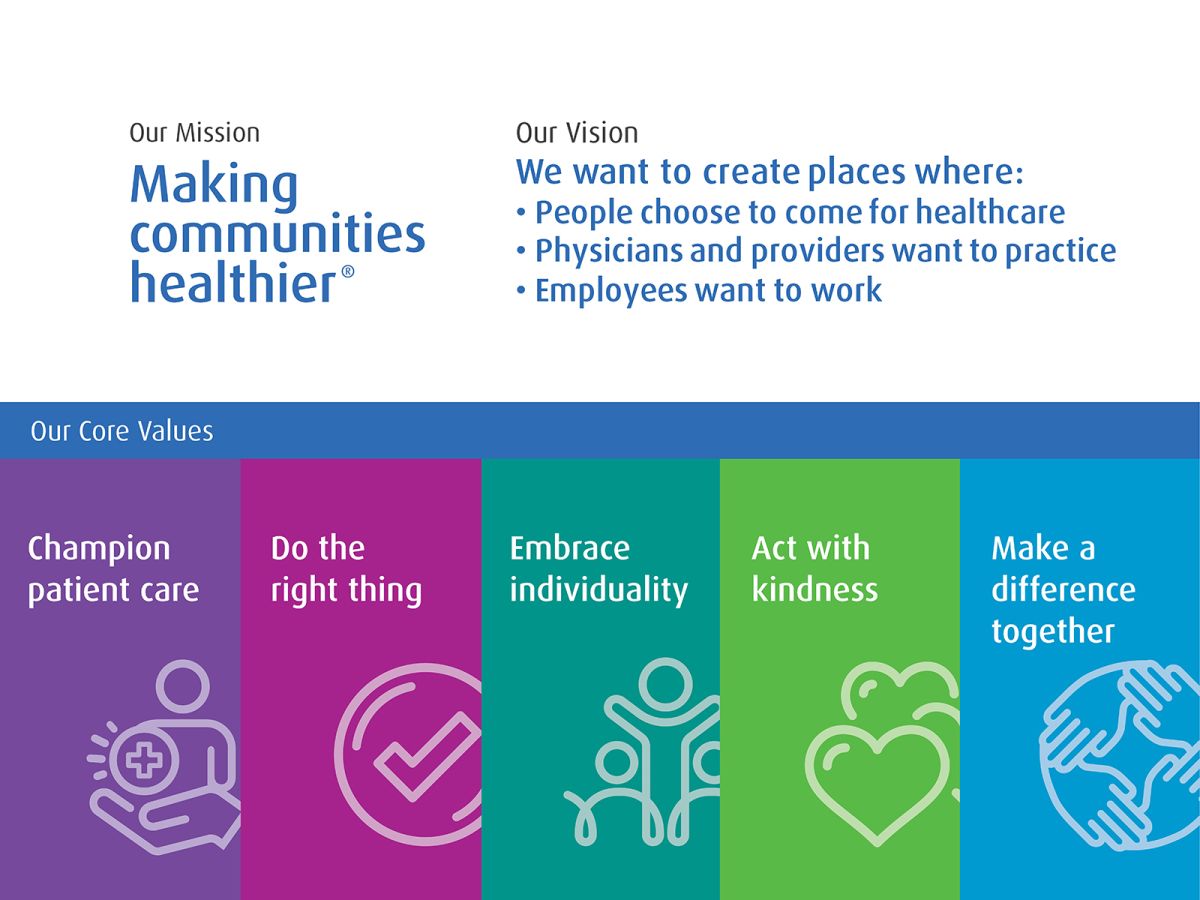 On Monday, teams recognized their passion for delivering high-quality care by wearing jerseys to highlight "Champion Patient Care," and enjoyed an ice cream social for day and night shifts.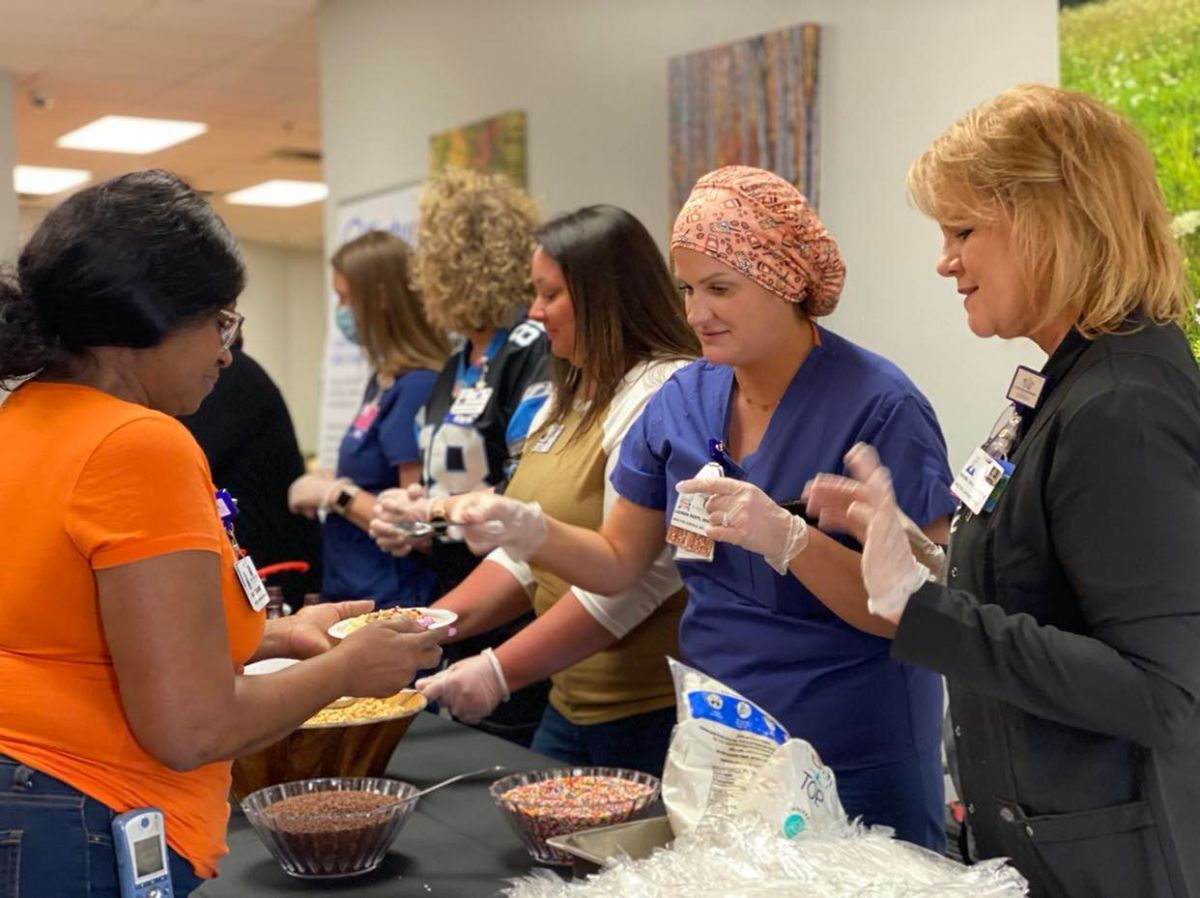 On Tuesday, teams expressed their unique styles and wore crazy socks to "Embrace Individuality," while enjoying a make-your-own trail mix bar.


On Wednesday, teams from across the hospital and Rutherford Regional's physician practices gathered for a celebratory cookout, complete with food, games, and a chance in the cash box. Wednesday was focused on acknowledging how teams can "Make a Difference Together."



Thursday highlighted "Do the Right Thing," and staff gathered for a special ceremony to recognize the 2023 Mercy Award Winner, Rebekah Kosmeh, along with the other nine nominees for Lifepoint Health's highest award.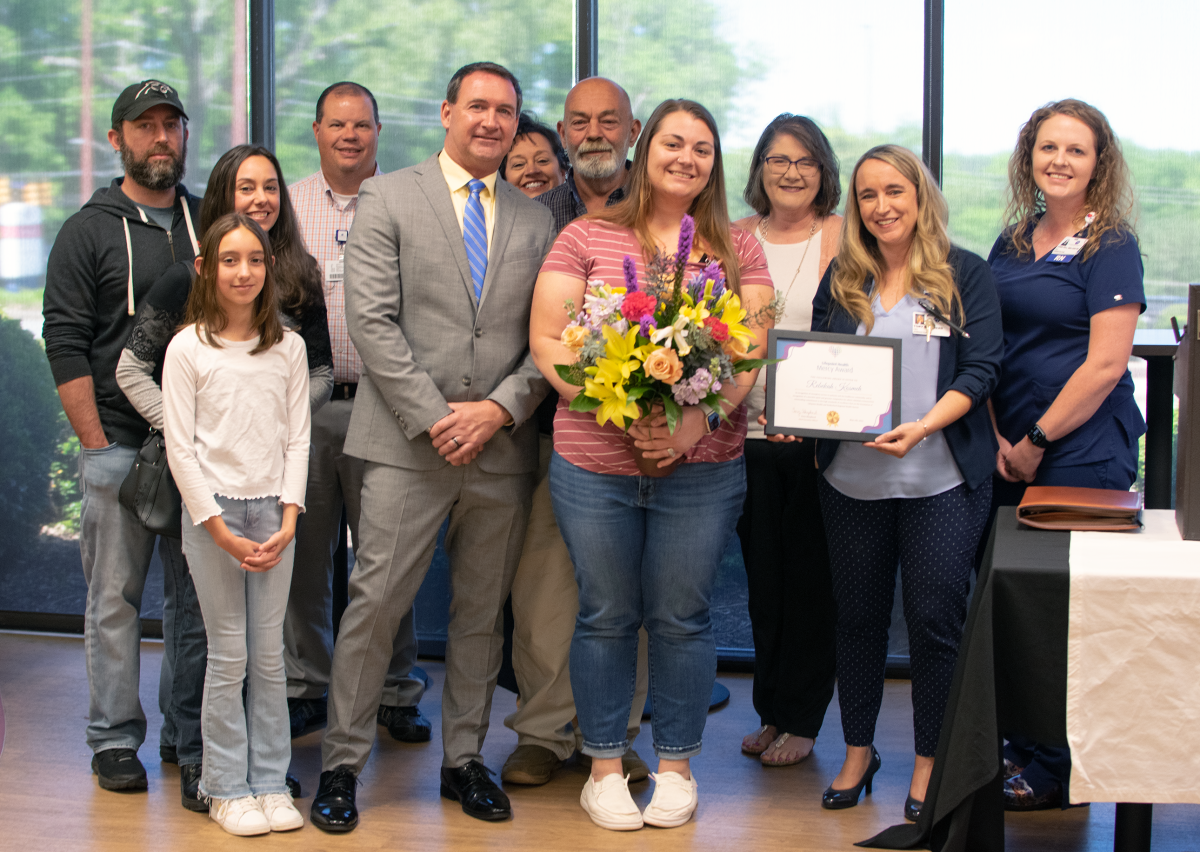 Friday closed the week out with sweet treats and notes of thanks, sharing the message of "Act with Kindness." Prizes were given throughout the week, ranging from gift cards to smart TVs, and each employee received a commemorative Hospital Week gift.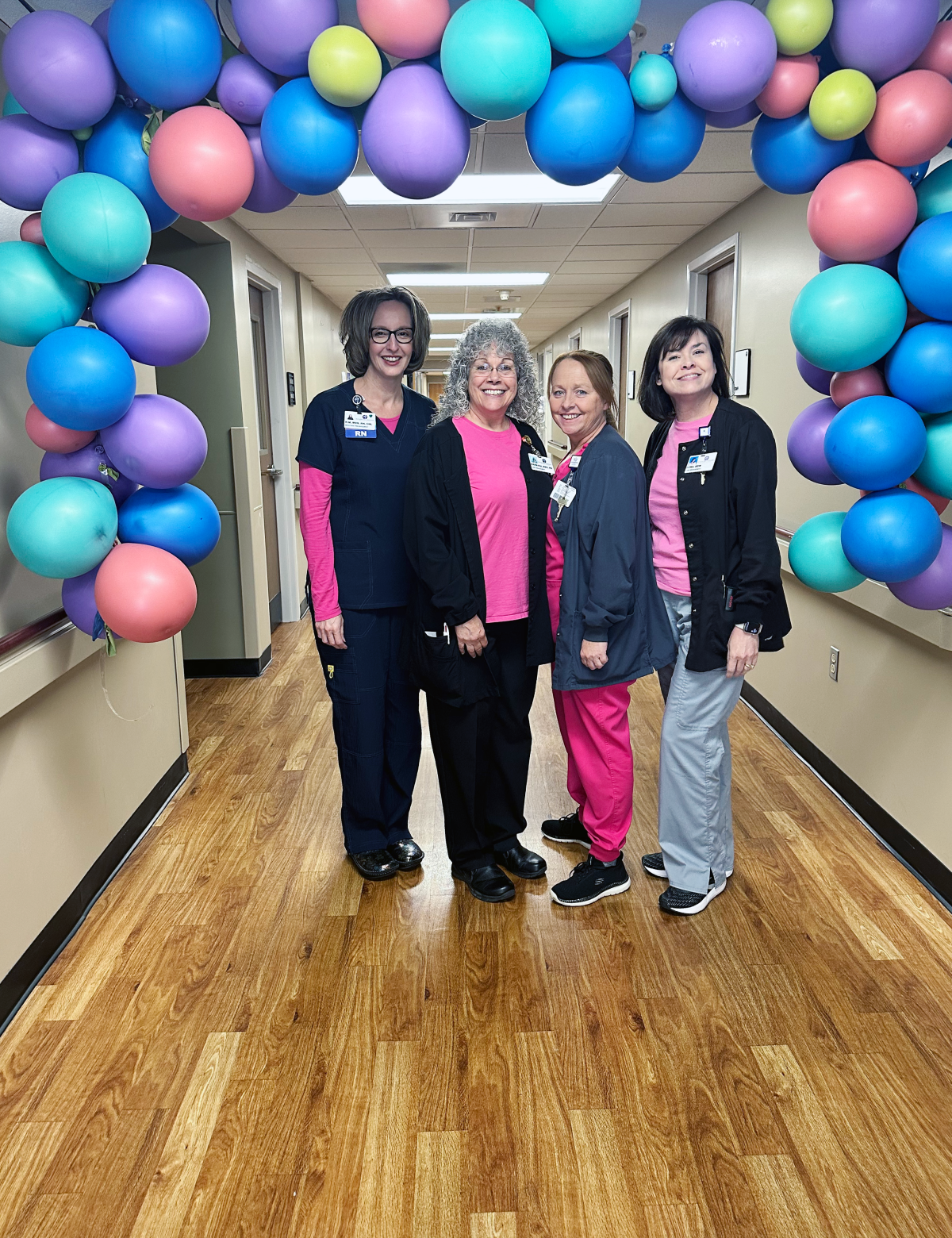 "We hope to exemplify these core values in everything we do, especially when it comes to caring for our patients," Corry said. "It was important for us to not only take this time to celebrate our teams, but to also celebrate these values we stand proudly on."
Teams signed a mission banner at the end of the week acknowledging their commitment to each of the core values, along with the hospital's overall mission of making communities healthier.
"We have so much to celebrate here at Rutherford Regional," said Tory Shepherd, CEO of RRHS. "Having recently been awarded a Leapfrog Hospital Safety Grade of A in Fall 2022 and now Spring 2023, and moving up to a 4-star CMS rating, it is evident that our teams are engaged and committed to providing excellent care to our community. We couldn't achieve these high honors without each and every one of our team members, and we have been so proud to award and celebrate them with this week of festivities."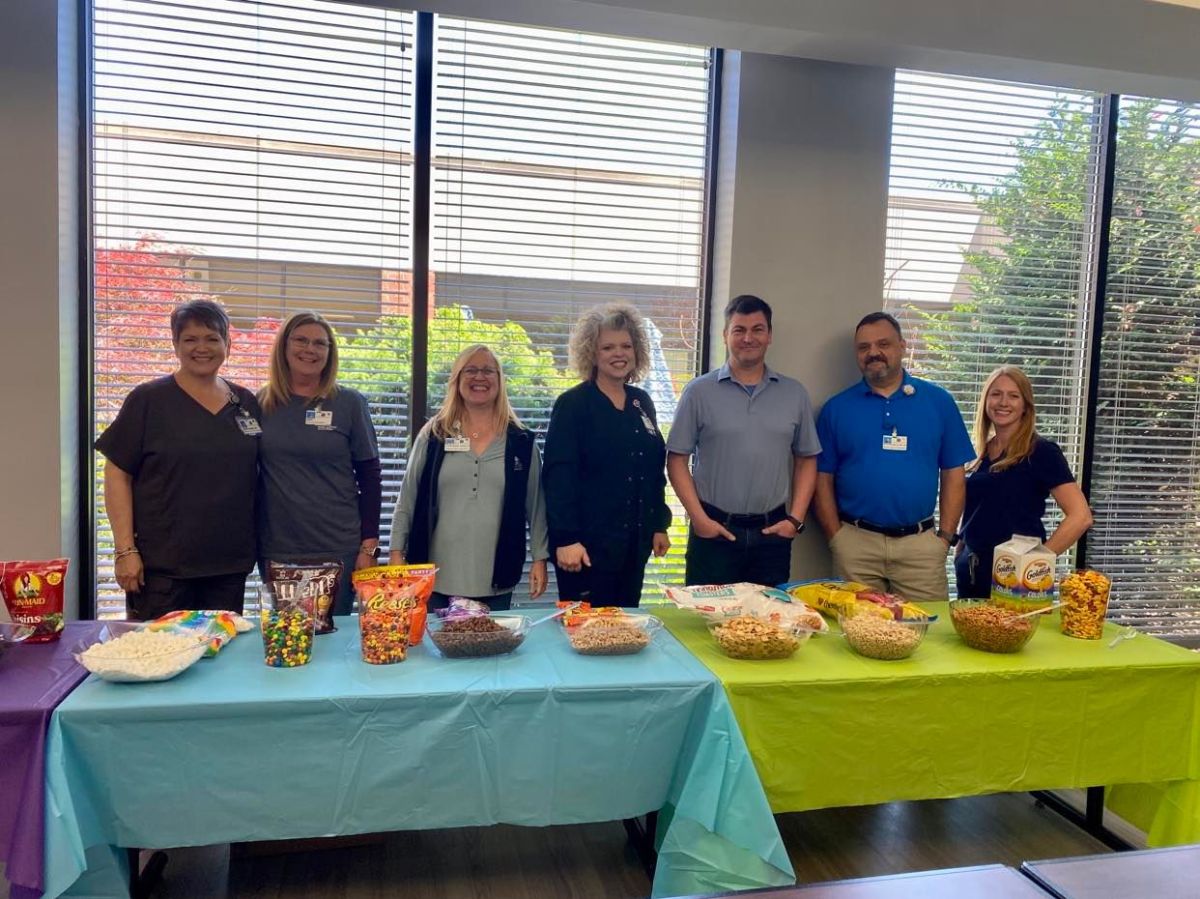 Read All Posts