The Breast Care Program at Rutherford Regional
Rutherford Regional's Breast Care Program is designed to provide each patient with comprehensive and compassionate care for those fighting breast cancer. Beyond having state-of-the-art technology for early detection and the most current treatments available for breast cancer, each patient is viewed as an individual.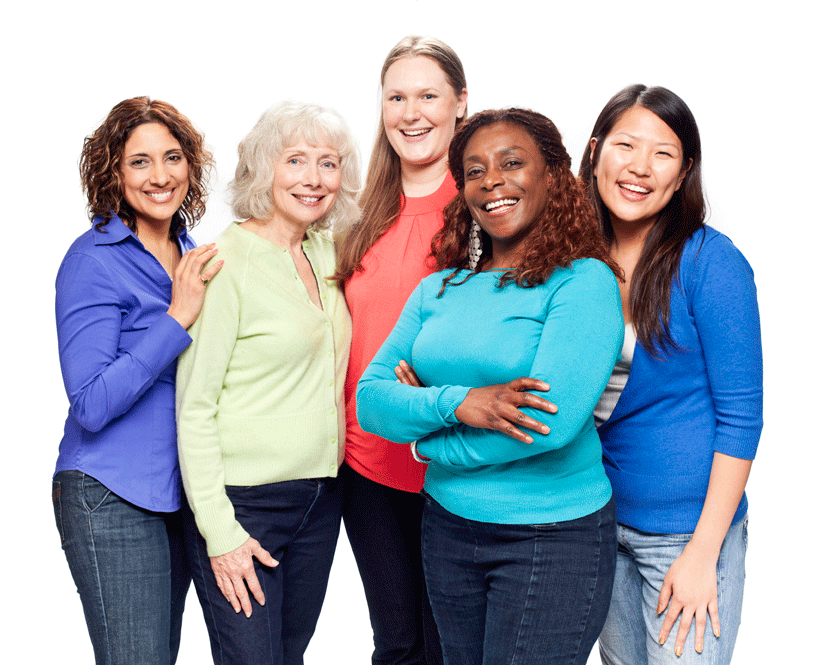 A multidisciplinary case review, involving medical and radiation oncologists, radiologists, pathologists, surgeons and the patient navigator is conducted for each patient.
Patients who are diagnosed with breast cancer will have access to a patient navigator, a specially trained registered nurse who offers educational and emotional support from the time of diagnosis until recovery. Your navigator is there to assist your family as well.
Convenient support services include the Cancer Resource Center, support groups and peer counseling. All are available to patients through Rutherford Regional Health System.

To view our Breast Health Program Brochure, please click here.