Count on Us to Deliver Joy!
When you're expecting, you want the best care available for yourself and your baby. That's why Rutherford Regional Health System's The Birth Place is here. All of our maternity and obstetrics services are geared toward the needs of you and your family as you make the transition to parenthood.
To find a Rutherford OB-GYN, click here or call 800.424.DOCS (3627).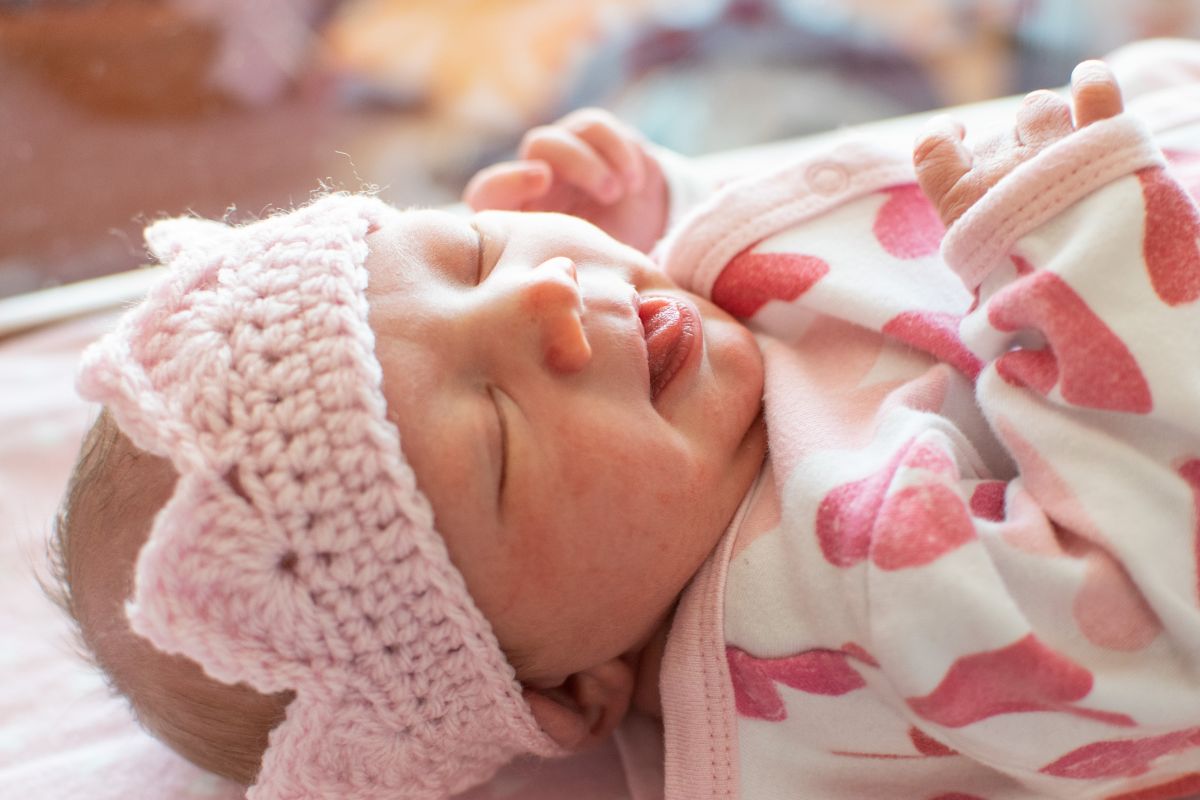 Our Services
The Birth Place provides a variety of services for mother and baby:
Prenatal Classes: Learn what to expect through breastfeeding and childbirth classes
Labor & Delivery: Deliver in one of our comfortable birthing suites
Breastfeeding Support: A certified lactation consultant will visit during your stay to help you bond with your baby and answer questions.
Care for mother and baby: Every baby born at Rutherford Regional is special. Enjoy time to get acquainted with your newest family member right after birth. Keep your baby with you all the time or choose nursery care when you need rest.
Specialized Staff: Our nursing staff is experienced and trained in labor, delivery, breastfeeding, and infant care.
Free Childbirth Classes
Live, Interactive, Virtual Sessions
Classes are interactive, virtual and taught live by certified childbirth educators. Get your questions answered and become more informed about your pregnancy.
Sign Up Now
Select your classes
Use code "RUTHERFORD" at checkout to book classes free of charge
Available Classes include:
Early Pregnancy Preparations
Prenatal Education Bootcamp
Breastfeeding
Newborn Care
and more!
Classes are available in English and Spanish.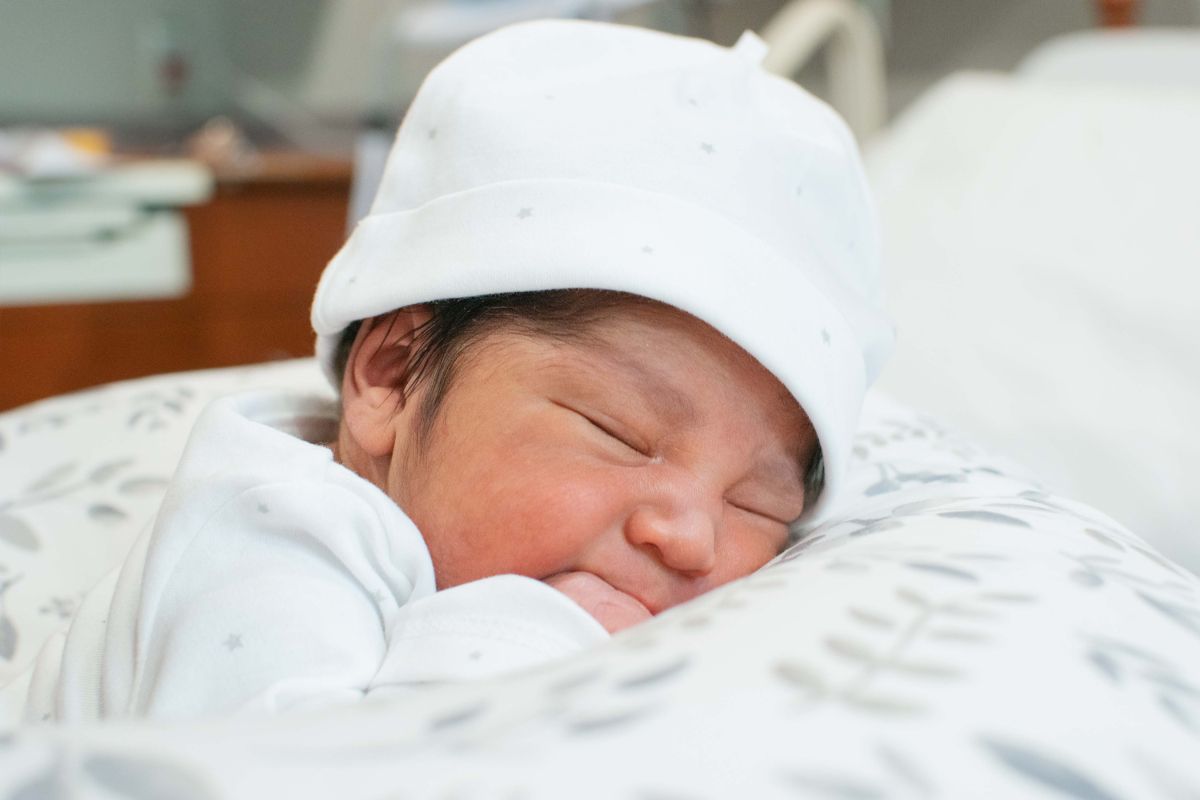 Our Amenities
Suite environment
TV & DVD Player
Refrigerator & Microwave
Glider rockers
Sleeper chair for Dad
Room Service Meals
Spacious bathroom with vanity area, tub, and shower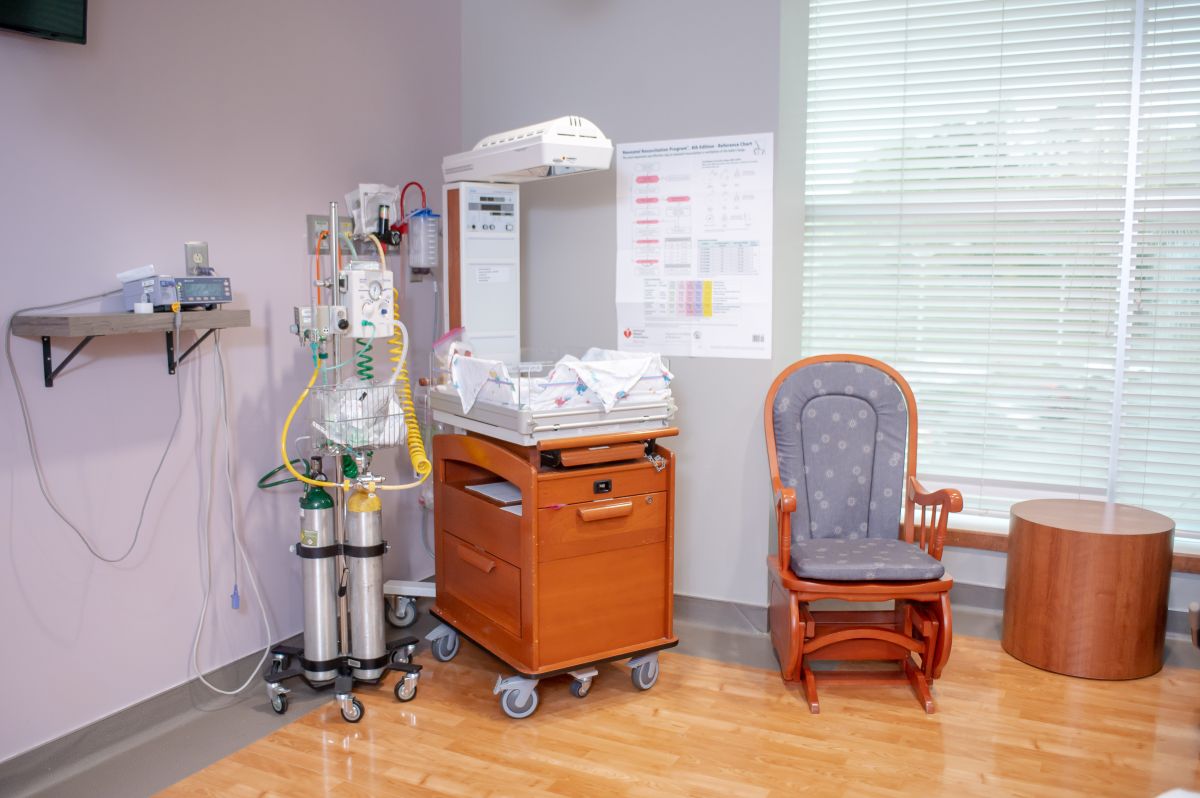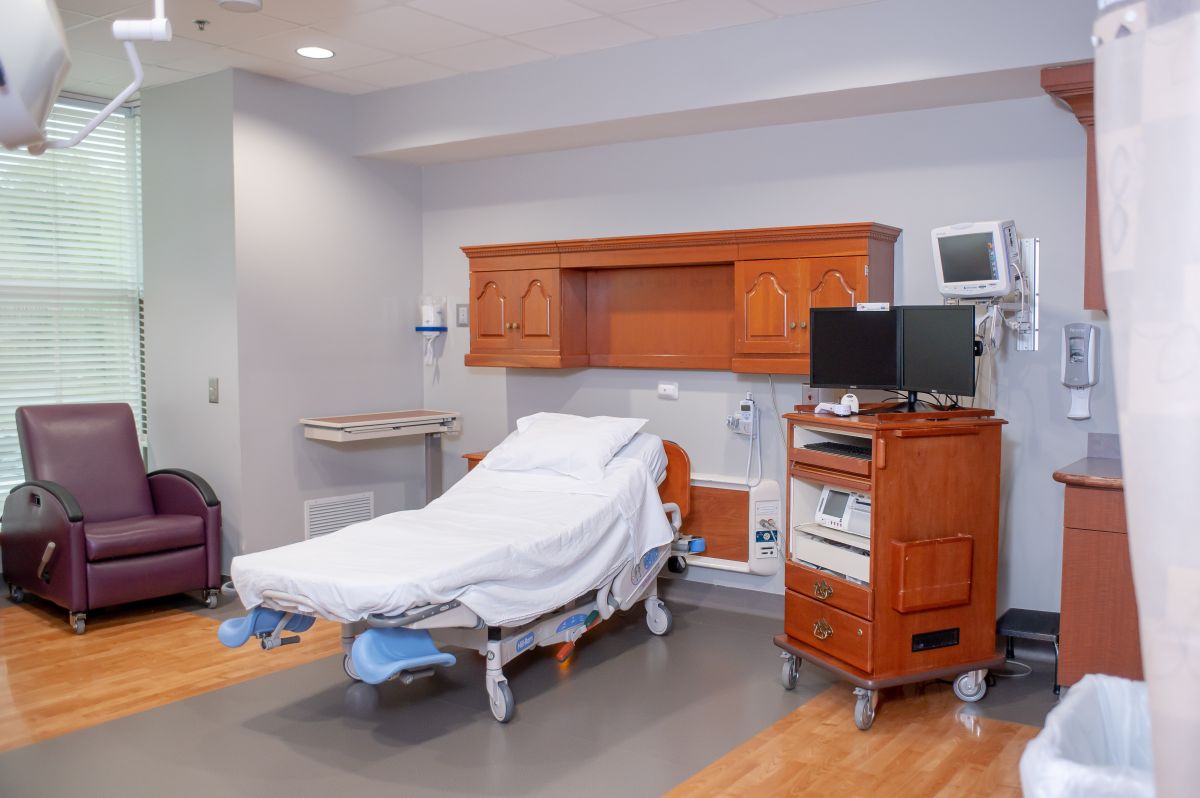 Our Team
Rutherford Regional and The Birth Place are proud to have Dr. Susan Lee and Dr. David Billue as our OBGYN providers.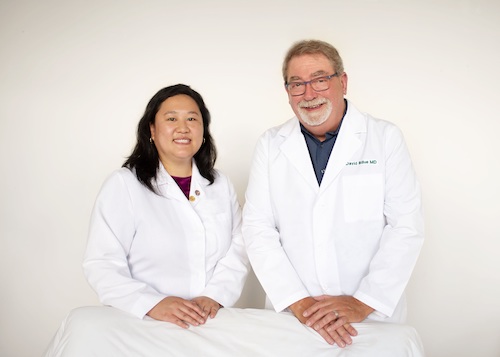 Learn more about The Birth Place by calling 828.286.7260.