The Cancer Resource Center is located inside the OneSource Healthcare buliding
2270 Hwy 74A, Suite 343
Forest City, NC 28043
(828) 245-4596
(next to Belk in Forest City)
Resources include: wigs, hats, educational materials, and videos. A registered nurse is available to help with questions and internet searches. All services are provided free to cancer patients from our community and many supportive programs are available to help patients and their familes.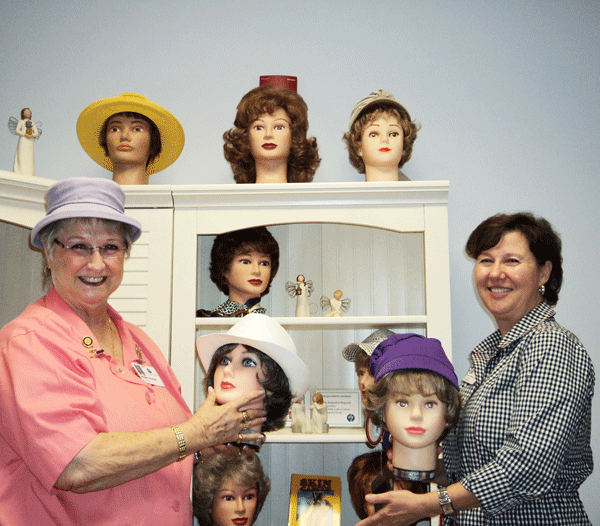 Feel free to contact the Cancer Resource Center Monday through Friday between the hours of 8:00am and 4:30pm at (828) 245-4596 and we'll be happy to answer any questions you may have.
You may also e-mail our Patient Navigator: Robin Sheriff
Other Resources
www.cancer.org (American Cancer Society)
www.cancer.gov (National Cancer Institute)