Local talent Jamie Hill to serve as CNO for RRHS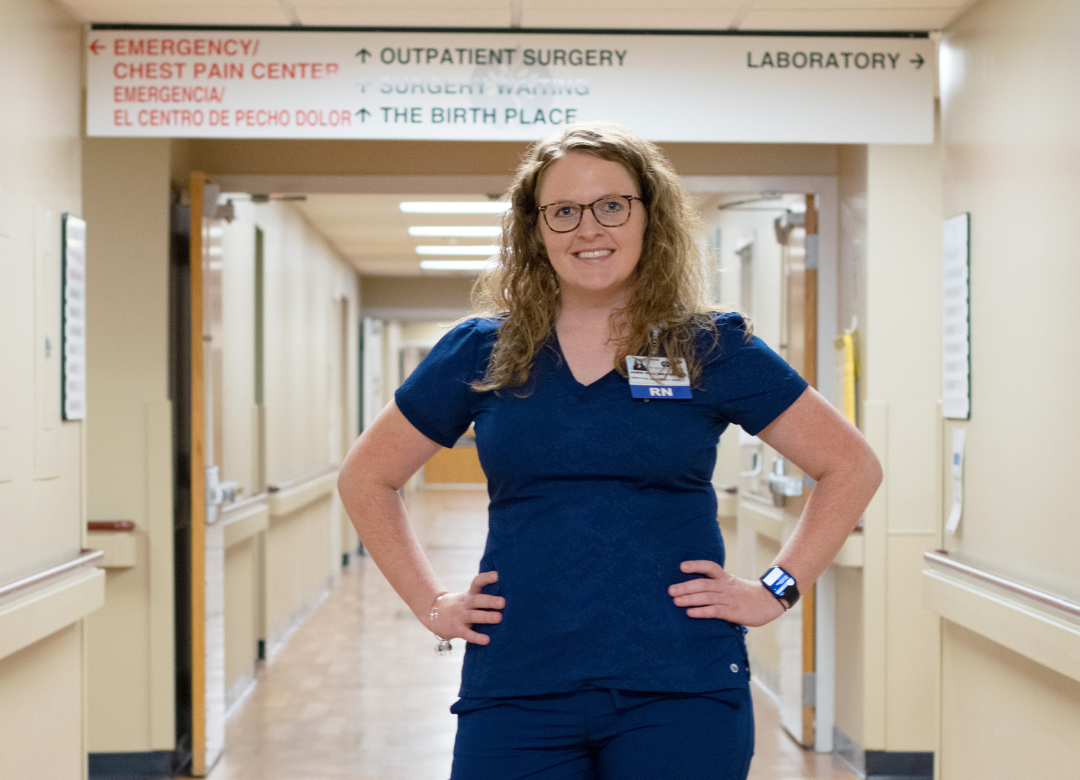 Rutherford Regional Health System (RRHS) has named a locally-grown health leader as its Chief Nursing Officer – Jamie Hill.
Hill, a native of Rutherford County, began her career at RRHS in 2014 as a charge nurse in the Emergency Department. She worked her way up from there, most recently serving as the Director of Emergency Services at RRHS.
"Rutherford County is home for me," Hill said. "And so is this hospital."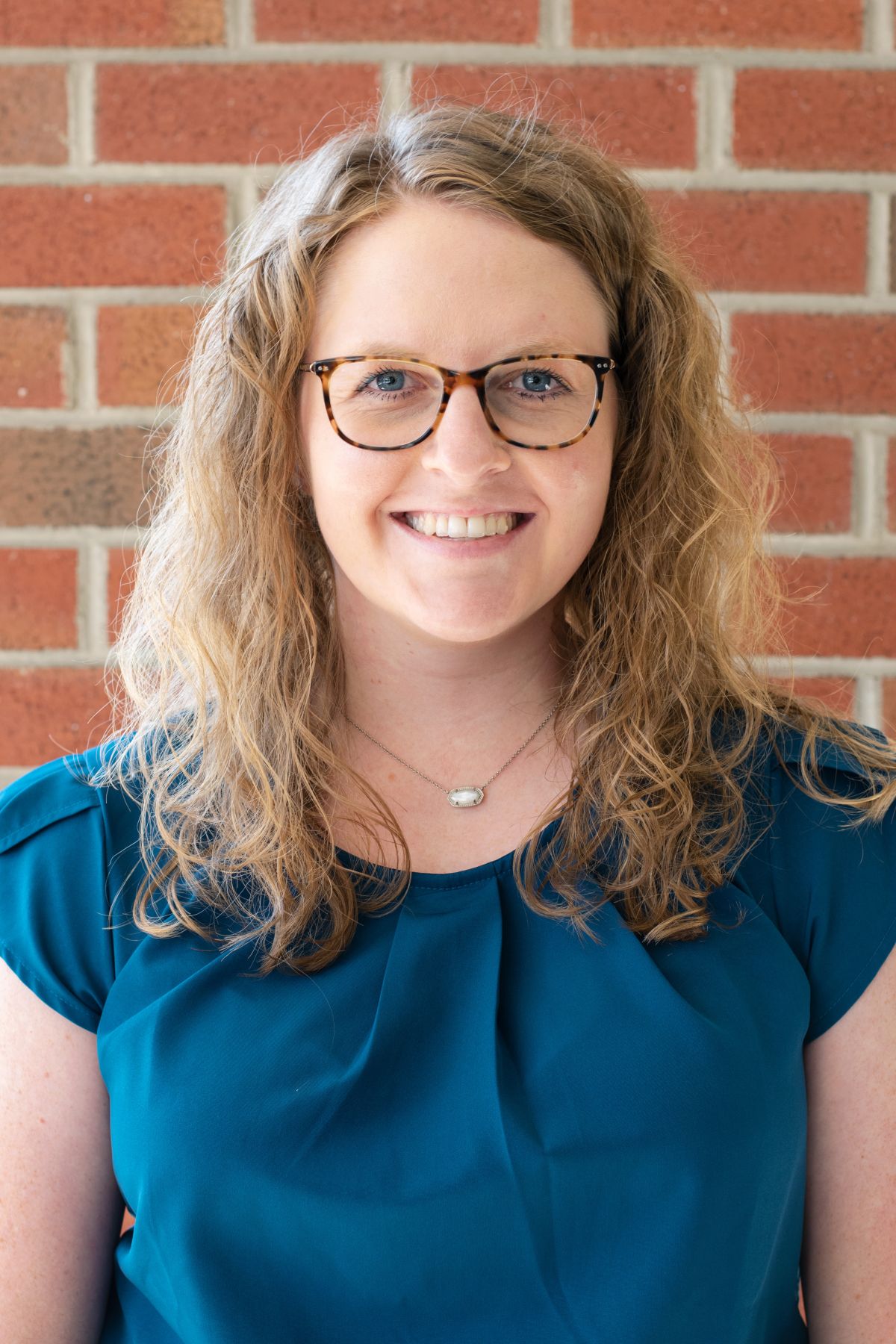 Hill is known throughout the health system as a dynamic leader, a patient advocate, and a forward-thinker when it comes to providing the best care possible for the community she calls home. In her new role, Hill said she hopes to continue to grow the health care services offered to her community, and focus on highlighting and growing the talented workforce within the health system.
"I am thrilled to take on this new role to support and guide the wonderful teams we have here at Rutherford Regional," Jamie said. "As CNO, my goals are to continue our path toward growth – especially growing in our service lines and growing our teams – and to continue to provide excellent quality care for our patients."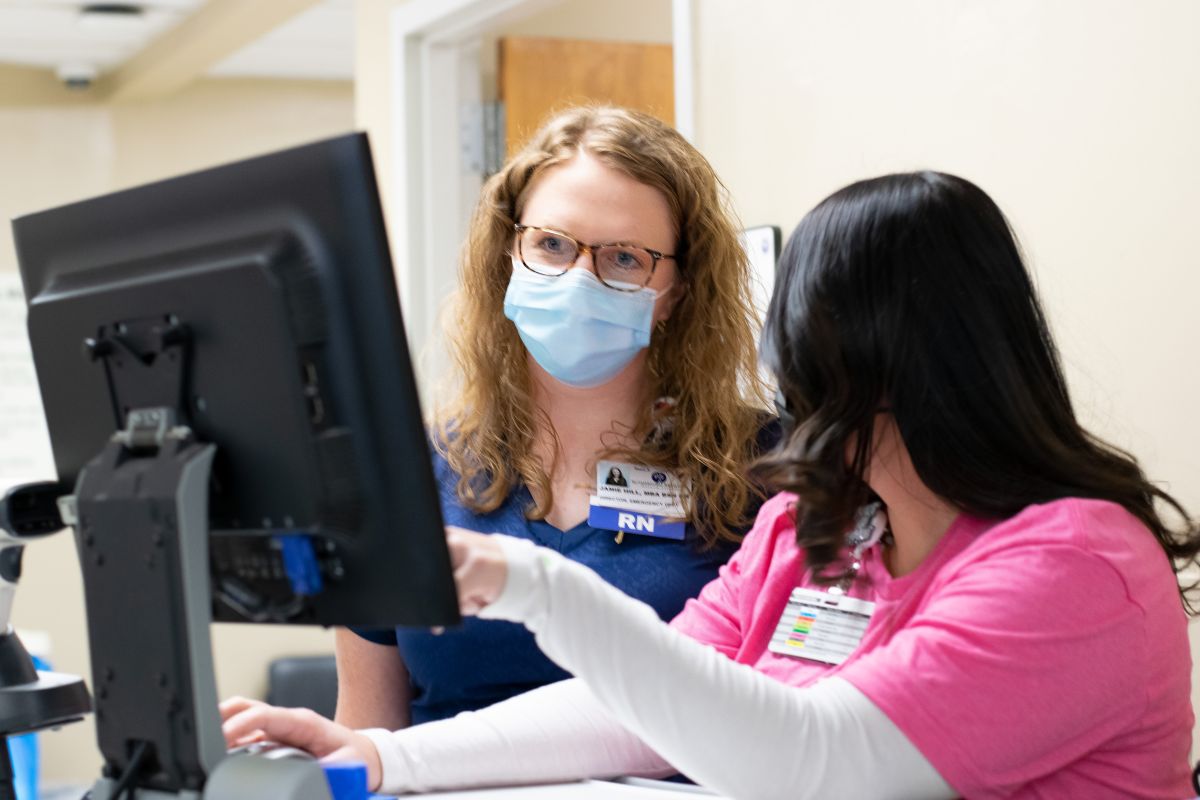 One of the first initiatives to be re-launched under Hill's leadership is the DAISY award, an international program that highlights the best of the best when it comes to nurses around the world. RRHS will be honoring its first DAISY Award recipient after a multi-year hiatus from the program this December, and the community is encouraged to nominate a nurse they would consider extraordinary.
"Every day our nurses go above and beyond, and our patients are the ones who experience that firsthand," Hill said. "We want to hear from our community – who made a difference in your time of need at our hospital? Serving this community is why we do what we do, and this is one way we can bring together the voices of our patients and the work of our staff."
Nominations can be submitted online at MyRutherfordRegional.com/Daisy through December 1.
Hill said she also hopes the community will feel welcome to engage with the health system and share their experiences with her team.
"As we continue to grow, we want to know from our patient population what we are doing right and what areas we can improve on," Hill said.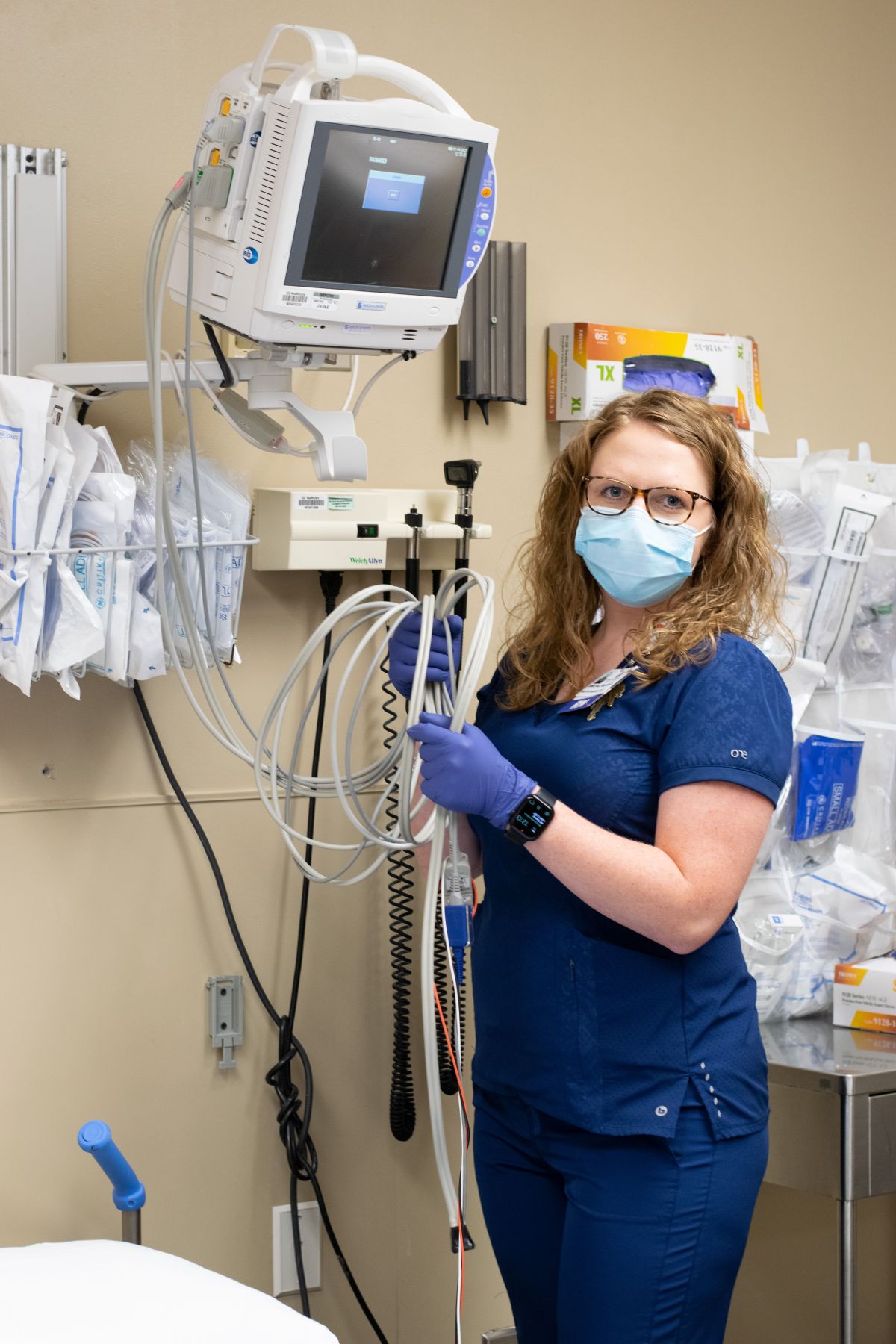 Hill holds a Bachelor of Science in Nursing and a Master's Degree in Business Administration with a focus on Healthcare Administration, both from Western Governors University. Prior to that, she attended Isothermal Community College in Spindale where she obtained her Associate of Science degree. Hill was also the most recent recipient of the RHI Legacy Foundation Scholarship.
"Jamie is the perfect example of homegrown talent," said CEO Tory Shepherd. "She knows this hospital inside and out, she knows the teams who work here, and she knows the community we serve. This local perspective, combined with her incredible leadership skills, make her the perfect fit to lead the clinical direction at RRHS as our chief nursing officer."
Hill currently lives in Forest City with her husband, Phillip, a paramedic with Rutherford County EMS, and their son, Liam.
Hill began her tenure as CNO on November 13th and is working with other RRHS leaders to identify a strong replacement to serve as Director of Emergency Services as she supports that transition.
Read All Posts